Bitter almond essential oil , 5ml
Bitter almond oil is said to possess antispasmodic properties.

Organic product manufactured in France.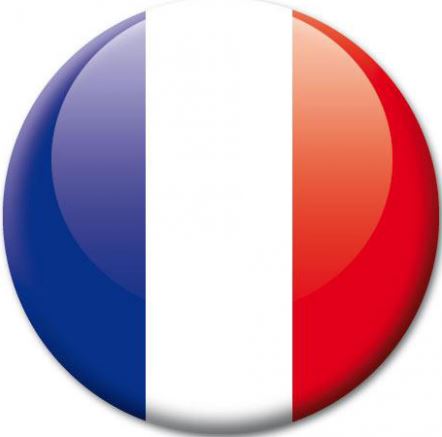 Size: 5 ml
FACTS
Botanical Name: Prunus armeniaca
Country of Origin: Morrocco
Extraction Method: Steam Distillation
Plant Part: Almond
Aroma: gourmand, almond, balsamic and sweet
Main constuants : benzaldéhyde (99.81%)
Date of production: 07/17
Use before: 07/21
No additives, fillers, bases or carriers added.

USES
Almond trees are native to North Africa and western Asia, but have been cultivated historically by countries that border the Mediterranean. Ancient civilizations like Rome used bitter almond oil as a vermifuge, meaning to get rid of intestinal parasites, and to treat intermittent fevers, notes Grieve. Almond was likely introduced into England by the Romans, according to Grieve. In the Middle Ages, people used it as a laxative and a diuretic. It also was historically used as a cough suppressant.

CAUTIONS
Possible skin sensitivity. Keep out of reach of children. If you are pregnant, nursing, or under a doctor's care, consult your physician. Avoid contact with eyes, inner ears, and sensitive areas.
Quick delivery
Place your order before 1pm and return your products in 24/48 ho
8 other products in the same category: