Raspberry Vegetable Oil, 100ml
Rich in vitamin E and carotenoids, this oil is an ideal asset to fight against the signs of skin ageing. Raspberry seed oil has anti-inflammatory qualities, making it soothing and healing for sensitive skin, those with dermatitis, eczema or even babies.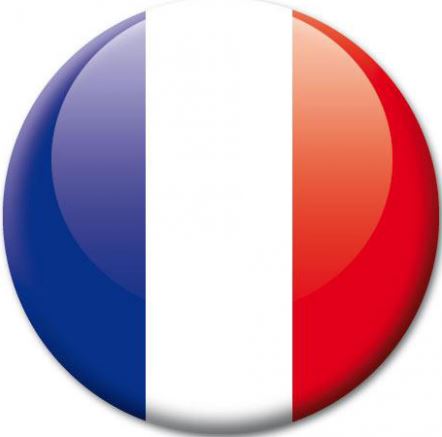 Product description:
•Botanical Name: Rubus idaeus
•Extraction Method: Cold Pressed/Refined
•Country of Origin: Europe
•Color: Light golden yellow
•Scent: sweet, characteristic
•Consistency: Liquid
•Shelf Life: 1-2 years. Keep in a cool dark place to prolong shelf life.
Quick delivery
Place your order before 1pm and return your products in 24/48 ho
8 other products in the same category: