ORGANIC LADY ONLY SPIRIT Chazette-Spirit
Lady Only has a unique bitter-sweet taste deriving from the infusion of oranges, fresh lemonverbena in a perfectly balanced combination.
Tasting: Fresh citrus fruit with a slight note of bitter gentiana.
Look: Bright orange in colour
Alc. grade : 16%
Bottles available in : 75 cl
Origin : France
Organic Ecocert certified product
How to drink it? Enjoy it pure on crushed ice.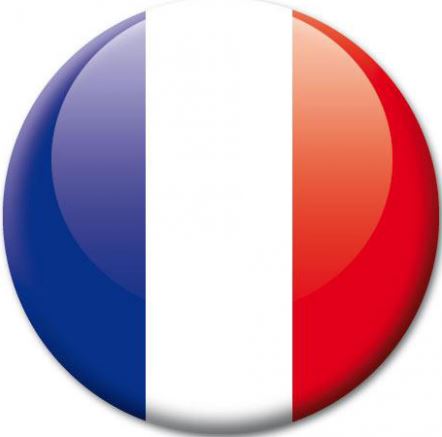 Quick delivery
Place your order before 1pm and return your products in 24/48 ho