ORGANIC BOTANIC SPIRIT Chazette-Spirit
Botanical Spirit is made from infusion of fresh and wild horsetail, plantain and burnet roots, exclusively harvested by hand.
Tasting: Smooth aroma of melon and slight vegetal freshness.
Look: Candy pink
Alc. grade : 16%
Bottles available in : 75 cl
Origin : France
Organic Ecocert certified product
How to drink it? Enjoy it pure on crushed ice or in cocktails.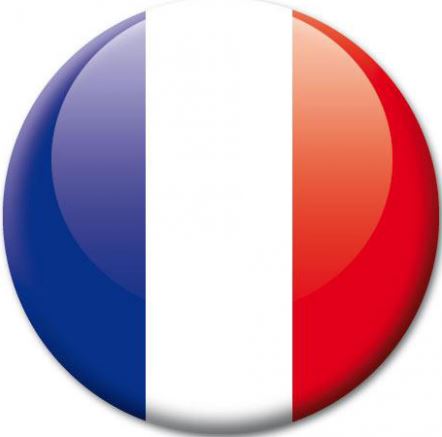 Quick delivery
Place your order before 1pm and return your products in 24/48 ho