Cinnamon bark oil 100% Pure Organic, 10ml
Derived from a tropical, evergreen tree that grows up to 45 feet high and has highly fragrant bark, Cinnamon bark oil is well-known for its purifying qualities. It is very powerful and traditionally advised to fight against warts. Tonic and stimulating, with a sweet, spicy and musky scent, it is also used to compose perfumes.

Organic product manufactured in France.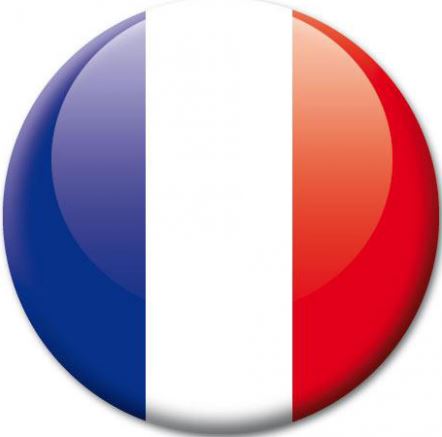 Botanical Name: Cinnamomum zeylanicum
Country of Origin: Sri-Lanka (Ceylan)
Extraction Method: Steam distillation
Plant Part: Bark
Aroma: Spicy, woody, with a sweet, biting note, warm
Blends Well With: Oregano, Clove, Savory and Garlic
Main constuants : Cinnamaldehyde, Eugenol
Date of production: 12/15
Use before: 12/19
No additives, fillers, bases or carriers added. 100% Organic Certified by ECOCERT

USES
Put 4–5 drops in a spray bottle for a quick and effective cleaning spray.
During your nightly routine, add one drop to two ounces of water and gargle for an effective mouth rinse.
Dilute with jojoba or coconut Oil and create a warming massage for cold, achy joints during winter time.

CAUTIONS
Possible skin sensitivity. Keep out of reach of children. If you are pregnant, nursing, or under a doctor's care, consult your physician. Avoid contact with eyes, inner ears, and sensitive areas.
Quick delivery
Place your order before 1pm and return your products in 24/48 ho