Clary sage oil 100% Pure Organic, 10ml
Known for fighting hair loss and regulating fatty scalps, this essential oil is also traditionally recommended to promote feminine comfort, especially at the time of menopause. Clary sage possesses myriad beneficial properties for the skin: It's antibacterial, astringent, antiseptic, and can help improve circulation.

Organic product manufactured in France.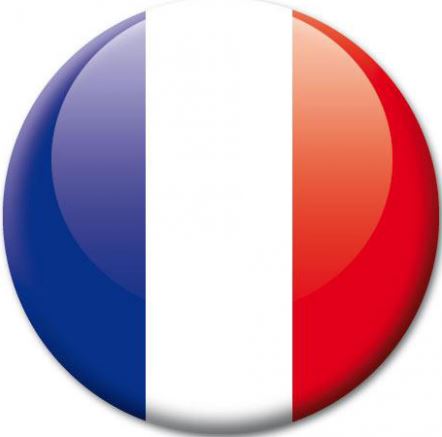 FACTS
Botanical Name: Salvia sclarea Linnaeus
Country of Origin: France
Extraction Method: Steam distillation
Plant Part: Leaves
Aroma: Earthy, nutty, herbaceous, fruity and floral
Blends Well With: Bay, bergamot, black pepper, cardamom, cedarwood, chamomile, coriander, cypress, frankincense, geranium, grapefruit, jasmine, juniper, lavender, lemon balm, lime, mandarin, patchouli
Main constuants : Linalyl acetate, linalool
Date of production: 07/16
Use before: 07/20
No additives, fillers, bases or carriers added. 100% Organic Certified by ECOCERT

USES
During menstrual cycle, rub three to five drops on the abdomen for a soothing massage.
Combine with Roman Chamomile and add to bath water for a stress-relieving bath.
Diffuse or apply to pillow at night for a restful sleep.
Add to shampoo or hair conditioner to promote healthy hair and scalp.

CAUTIONS
Possible skin sensitivity. Keep out of reach of children. If you are pregnant, nursing, or under a doctor's care, consult your physician. Avoid contact with eyes, inner ears, and sensitive areas.
Quick delivery
Place your order before 1pm and return your products in 24/48 ho