Lemongrass oil 100% Pure Organic, 10ml
Soothing, the lemongrass oil is antibacterial and anti-fungal, antimicrobial and anti-inflammatory. Its antifungal properties are especially helpful in combating the nasty yeast associated with dandruff. It is also recommended to prepare joint massage oils, but also to calm insect bites. Diffused in a room, it cleanses the air thanks to its purifying effects.

Organic product manufactured in France.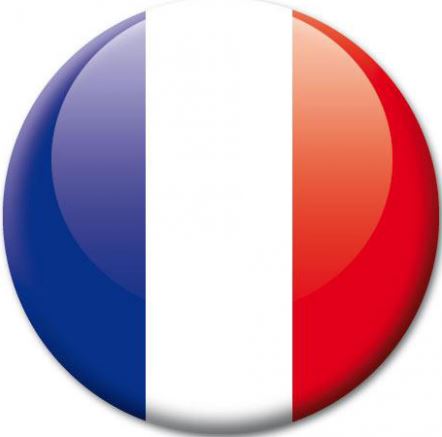 FACTS
Botanical Name: Cinnamomum zeylanicum
Country of Origin: Sri-Lanka (Ceylan)
Extraction Method: Steam distillation
Plant Part: Leaves
Aroma: Mild, sweet, lemony-yet-herbal
Main constuants : Cinnamaldehyde, Eugenol
Blends Well With: Oregano, Clove, Savory and Garlic
Date of production: 12/15
Use before: 12/19

USES
Put 4–5 drops in a spray bottle for a quick and effective cleaning spray.
During your nightly routine, add one drop to two ounces of water and gargle for an effective mouth rinse.
Dilute with jojoba or coconut Oil and create a warming massage for cold, achy joints during winter time.

CAUTIONS
Possible skin sensitivity. Keep out of reach of children. If you are pregnant, nursing, or under a doctor's care, consult your physician. Avoid contact with eyes, inner ears, and sensitive areas.
Quick delivery
Place your order before 1pm and return your products in 24/48 ho