Lavender aspic oil 100% Pure Organic, 10ml
Lavender angustifolia has long been known for its repairing and soothing skin and is traditionally used in the care of sensitive or problem skin. It is also used for its relaxing and soothing properties. Keep a Lavender touch on hand to calm a restless child, to lessen the effects of minor skin irritations or to help reduce the appearance of skin imperfections.

Organic product manufactured in France.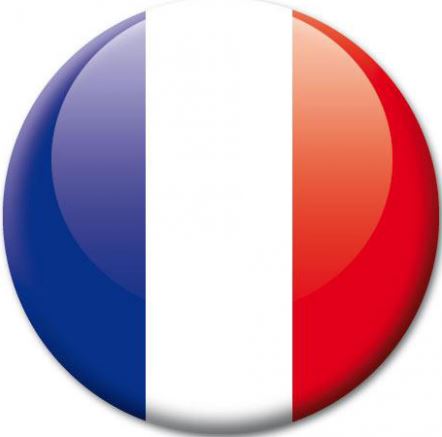 FACT
Botanical Name: Lavandula angustifolia ssp. angustifolia
Country of Origin: Bulgaria
Extraction Method: Steam distillation
Plant Part: Flowered summers
Aroma: Powdery, floral, light
Blends Well With: Bergamot, black pepper, cedarwood, chamomile, clary sage, clove, cypress, eucalyptus, geranium, grapefruit, juniper, lemon, lemongrass, mandarin, marjoram, oakmoss, palmarosa, patchouli, peppermint, pine, ravensara, rose, rosemary, tea tree
Main constuants : linalol, linalyl acetate
Date of production: 07/15
Use before: 07/19
No additives, fillers, bases or carriers added. 100% Organic Certified by ECOCERT

USES
Put a 50-50 mix of half lavender oil, half carrier oil in your DIY products.
Use before bedtime to support a restful night's sleep
Add to massage oil for a refreshing relaxing massage

CAUTIONS
Possible skin sensitivity. Keep out of reach of children. If you are pregnant, nursing, or under a doctor's care, consult your physician. Avoid contact with eyes, inner ears, and sensitive areas.
Quick delivery
Place your order before 1pm and return your products in 24/48 ho