Eucalyptus oil 100% Pure Organic, 10ml
Refreshing, eucalyptus oil is well-known for its multiple benefits on the respiratory system. Powerful and energizing, it is used to release breathing and to fight against winter discomforts.

Organic product manufactured in France.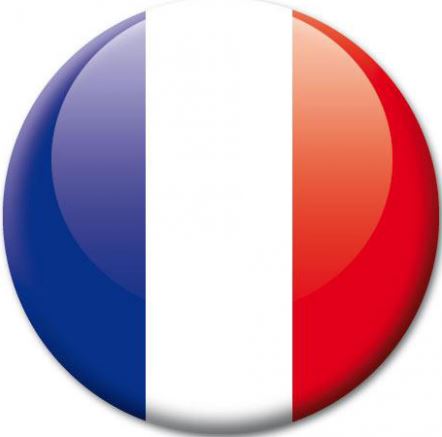 FACTS
Botanical Name: Eucalyptus radiata
Country of Origin: Australia
Extraction Method: Steam distillation
Plant Part: Leaves
Aroma: airy, camphoraceous
Main constuants : Eucalyptol, alpha-terpineol
Blends Well With: Ravintsara, Niaouli, Clove, Tea-tree
Date of production: 10/16
Use before: 10/20
No additives, fillers, bases or carriers added. 100% Organic Certified by ECOCERT

USES
Add one or two drops to moisturizer and apply to skin for revitalizing benefits.
While showering, place a few drops in the hands, place over nose, and inhale deeply to invigorate and promote your vitality.

CAUTIONS
Possible skin sensitivity. Keep out of reach of children. If you are pregnant, nursing, or under a doctor's care, consult your physician. Avoid contact with eyes, inner ears, and sensitive areas. Avoid sunlight or UV rays for up to 12 hours after applying product.
Quick delivery
Place your order before 1pm and return your products in 24/48 ho