Geranium oil 100% Pure Organic, 10ml
Uses of Geranium essential oil date back to ancient Egypt when Egyptians used Geranium oil to beautify skin and for other benefits. Astringent and skin tonic, this oil is ideal for skin care. It unifies and illuminates complexion and is also renowned for fighting skin imperfections and signs of age. Its sweet and floral fragrance is also appreciated in perfumery. In diffusion, it perfumes and cleanses the air.

Organic product manufactured in France.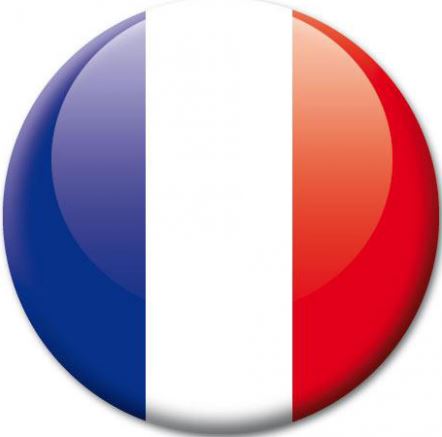 FACTS
Botanical Name: Pelargonium graveloens cv Bourbon
Country of Origin: Madagascar
Extraction Method: Steam distillation
Plant Part: Leaves
Aroma: sweet, flowery
Main constuants : Citronellol, citronellyl formate, geraniol
Blends Well With: Bergamot, chamomile, clary sage, clove, cypress, ginger, grapefruit, jasmine, juniper, lemon, mandarin, neroli, palmarosa, patchouli, peppermint, rose, rosemary, sandalwood, ylang ylang
Date of production: 01/16
Use before: 01/20
No additives, fillers, bases or carriers added. 100% Organic Certified by ECOCERT

USES
Geranium is great for both dry and oily hair. Apply a few drops to your shampoo or conditioner bottle, or make your own deep hair conditioner.
Diffuse aromatically for a relaxing effect.

CAUTIONS
Possible skin sensitivity. Keep out of reach of children. If you are pregnant, nursing, or under a doctor's care, consult your physician. Avoid contact with eyes, inner ears, and sensitive areas. Avoid sunlight or UV rays for up to 12 hours after applying product.
Quick delivery
Place your order before 1pm and return your products in 24/48 ho