Sweet orange oil 100% Pure Organic, 10ml
Positive and rebalancing, this oil calms tensions and carries good mood and optimism. Orange essential oil has mild aphrodisiac properties. In diffusion, it marries with subtlety to many oils, including woodland and spicy.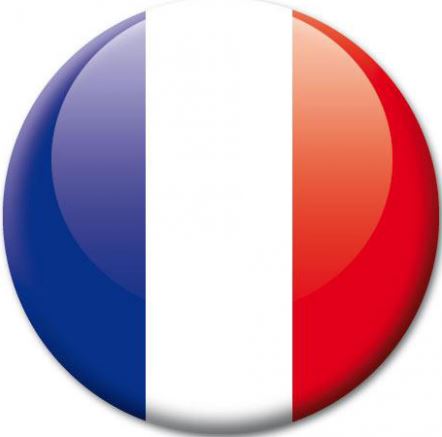 FACTS
Botanical Name: Citrus sinensis
Country of Origin: Brasil
Extraction Method: Cold pressed
Plant Part: Orange peel
Aroma: sweet, peaceful
Main constuants : Limonene
Blends Well With: Lavender, Combawa, Petitgrain bigarade, Mandarins
Date of production: 05/15
Use before: 05/18
No additives, fillers, bases or carriers added. 100% Organic Certified by ECOCERT

USES
Diffuse Orange essential oil in children's play areas for a sweet and playful scent.
Orange is a great seasonal scent for both warmer and cooler months. Diffuse Orange with Lime, Lemon, or Tangerine for a sunny warm-weather scent, or diffuse it with Cinnamon and a hint of Clove for a festive smell perfect for the holidays and Christmas.

CAUTIONS
Possible skin sensitivity. Keep out of reach of children. If you are pregnant, nursing, or under a doctor's care, consult your physician. Avoid contact with eyes, inner ears, and sensitive areas. Avoid sunlight or UV rays for up to 12 hours after applying product.
Quick delivery
Place your order before 1pm and return your products in 24/48 ho