Yarrow oil 100% Pure Organic, 2ml
Yarrow essential oil is soothing and reparing.

Organic product manufactured in France.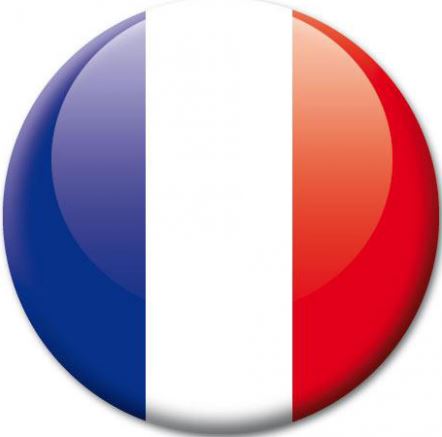 Size: 2 ml
FACTS
Botanical Name: Achillea millefolium
Country of Origin: Bulgary
Extraction Method: Steam Distillation
Plant Part: Flower
Aroma: fresh, herbaceous, camphorated
Main constuants : Béta-caryophyllène (10.23%), Germacrène-D (13.02%)
Date of production: 10/16- 03/17
Use before: 07/20 (lot RHE0322) et 08/ 21 (lot 17HE0032)
No additives, fillers, bases or carriers added. 100% Organic Certified by ECOCERT

USES
Yarrow essential oil is anti-inflammatory, anti-rheumatic, antiseptic, anti-spasmodic, astringent, carminative, cicatrisant, diaphoretic and digestive

CAUTIONS
Possible skin sensitivity. Keep out of reach of children. If you are pregnant, nursing, or under a doctor's care, consult your physician. Avoid contact with eyes, inner ears, and sensitive areas.
Quick delivery
Place your order before 1pm and return your products in 24/48 ho