Garlic essential oil 100% Pure, 10ml
Garlic essential oil is well known for lowering cholesterol and blood pressure. It protects the heart and guards from respiratory tract infections. Garlic essential oil is used for congestion and infections; it has many medicinal properties.

Organic product manufactured in France.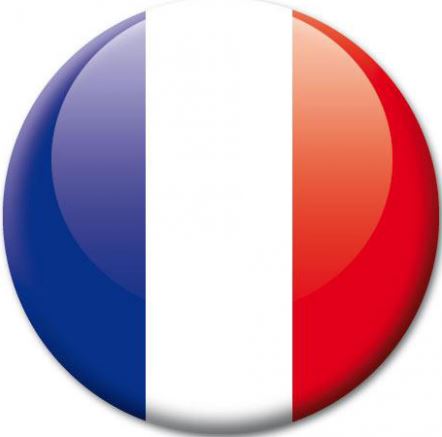 Size: 10 ml
FACTS
Botanical Name: Allium sativum
Country of Origin: China
Extraction Method: Steam Distillation
Plant Part: Bulb
Aroma: characteristic of fresh garlic
Main constuants : diallyl disulfide (50.67%), diallyl trisulfide (23.03%)
Date of production: 08/16- 07/17
Use before: 08/20 – 07/21
No additives, fillers, bases or carriers added.

USES
Use to prevent infections and treat symptoms of bronchitis and cold.
Release tiredness and rejuvenate your body with garlic essential oil.
Garlic essential oil can be used in detoxification alternative health protocols.
Garlic essential oil is known to reduce high blood pressure as well as high cholesterol

CAUTIONS
Possible skin sensitivity. Keep out of reach of children. If you are pregnant, nursing, or under a doctor's care, consult your physician. Avoid contact with eyes, inner ears, and sensitive areas.
Quick delivery
Place your order before 1pm and return your products in 24/48 ho