Bergamot oil 100% Pure Organic, 10ml
Bergamot oil is a potent antidepressant, antispasmodic and antiseptic. Use it for emotional problems, nervous indigestion and urinary tract infection.

Organic product manufactured in France.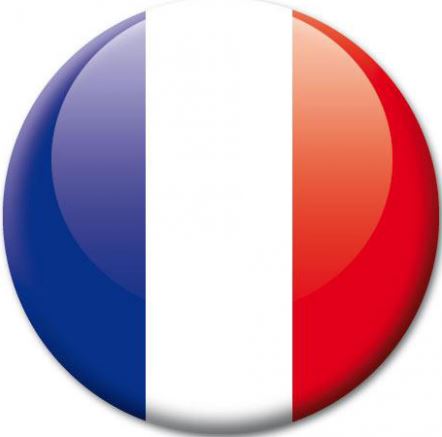 Size: 10 ml
FACTS
Botanical Name: Citrus bergamis L.
Country of Origin: Italy
Extraction Method: Steam Distillation
Plant Part: Zest
Aroma: Sweet and fruity
Main constuants : Monoterpènes : limonène (38.56%), gamma-terpinène (6.96%), béta-pinène (6.09%) Alcools terpéniques : linalol (14.05%) Esters terpéniques : acétate de linalyle (26.27%)
Date of production: 12/16
Use before: 12/20
No additives, fillers, bases or carriers added. 100% Organic Certified by ECOCERT

USES
Some of the most common benefits of bergamot essential oil include:
releases emotional pain
works as a powerful antidepressant
relieves joint and muscle pain
aids digestive system
soothes skin irritations
works as a sedative
cleanses oily skin
kills germs and bacteria
relieves stress
reduces cough

CAUTIONS
Possible skin sensitivity. Keep out of reach of children. If you are pregnant, nursing, or under a doctor's care, consult your physician. Avoid contact with eyes, inner ears, and sensitive areas.
Quick delivery
Place your order before 1pm and return your products in 24/48 ho