German chamomile oil 100% Pure Organic, 2ml
German chamomile essential oil has a soft, flowery aroma that encourages a feeling of peace when inhaled.

Product manufactured in France.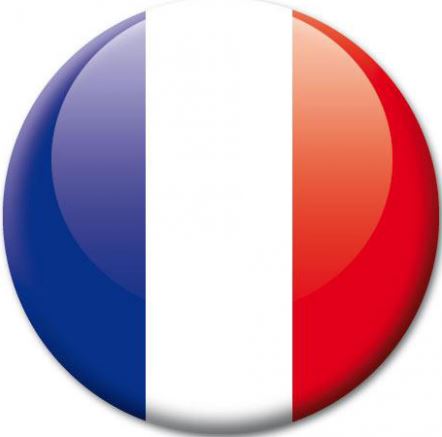 Size: 2 ml
FACTS
Botanical Name: Matricaria recutita
Country of Origin: Egypt
Extraction Method: Steam Distillation
Plant Part: Flower
Aroma: Herbaceous, honey, hay
Main constuants : Sesquiterpènes : (E)-béta-farnésène (19.48%), chamazulène (2.99%) Oxydes sesquiterpéniques : oxyde d'alpha-bisabolol A (43.94%), oxyde d'alpha-bisabolol B (6.50%), oxyde d'alpha-bisabolone (4.76%)
Date of production: 03/16- 03/17
Use before: 03/20 – 03/21
No additives, fillers, bases or carriers added.

USES
Removes Toxic Agents
As a sudorific, both varieties of chamomile oil induce profuse perspiration, which helps to remove toxins and agents that cause infections while simultaneously cooling down the body and effectively providing relief from fever, thus serving as a febrifuge.

Prevents Infections
Both varieties have very good antiseptic and antibiotic properties which do not let biotic infections develop, which arise due to bacteria and fungi. They also eliminate infections that are already present. These are good vermifuge agents as well, which kill all sorts of intestinal worms. If applied to the hair, it kills lice and mites, keeping the hair and scalp free from infections and damage.

Relieves Depression
Both varieties have been found to be very effective in fighting depression. They eliminate feelings of sadness, depression, disappointment, and sluggishness while inducing a sort of happy or charged feeling. Even smelling these oils can help a lot in overcoming depression and bringing about a good mood

CAUTIONS
Possible skin sensitivity. Keep out of reach of children. If you are pregnant, nursing, or under a doctor's care, consult your physician. Avoid contact with eyes, inner ears, and sensitive areas.
Quick delivery
Place your order before 1pm and return your products in 24/48 ho