Cypress oil 100% Pure Organic, 10ml
Derived from the branches of the tall evergreen tree, Cypress essential oil has a fresh and clean aroma that is energizing and refreshing. Cypress is frequently used in spas and by massage therapists. Cypress contains monoterpenes, making it beneficial for oily skin conditions.

Organic product manufactured in France.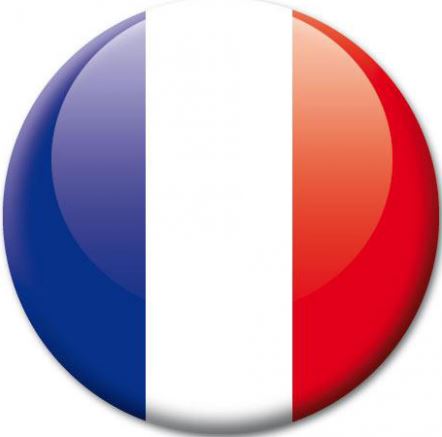 FACTS
Botanical Name: Cupressus sempervirens
Country of Origin: Spain
Extraction Method: Steam Distillation
Plant Part: Leaf
Aroma: fresh, woody, herbaceous
Main constuants : α-pinene, carene, limonene
Blends Well With: Ravintsara
Date of production: 04/14
Use before: 04/18
No additives, fillers, bases or carriers added. 100% Organic Certified by ECOCERT

USES
Add one to two drops to toner to help improve the appearance of oily skin.
Apply two to three drops to chest before gardening to promote vitality and energy.
Diffuse with Lime essential oil for an invigorating scent.

CAUTIONS
Possible skin sensitivity. Keep out of reach of children. If you are pregnant, nursing, or under a doctor's care, consult your physician. Avoid contact with eyes, inner ears, and sensitive areas.
Quick delivery
Place your order before 1pm and return your products in 24/48 ho