Helichrysum oil 100% Pure Organic, 2ml
Referred to as "The Everlasting Flower" Helichrysum is often used to prevent signs of aging and referred because of its rejuvenating benefits for the skin and ability to improve the complexion.

Organic product manufactured in France.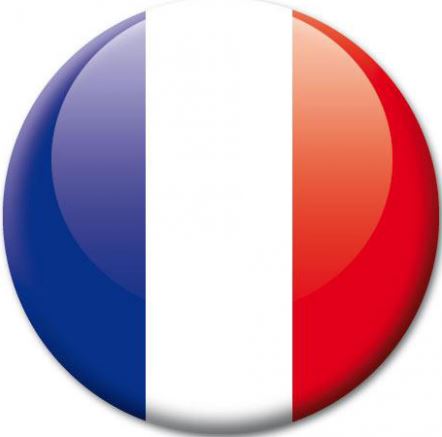 Size: 2 ml
FACTS
Botanical Name: Helichrysum italicum
Country of Origin: Italy
Extraction Method: Steam Distillation
Plant Part: Flower
Aroma: Herbaceous, honey, hay
Main constuants : Neryl acetate, alpha pinene, γ-curcumene
Date of production: 10/16- 03/17
Use before: 10/20 – 03/21
No additives, fillers, bases or carriers added. 100% Organic Certified by ECOCERT

USES
Helichrysum is best known for its restorative properties to the skin.
Helichrysum helps reducing the appearance of blemishes, and it promotes a glowing, youthful complexion.

CAUTIONS
Possible skin sensitivity. Keep out of reach of children. If you are pregnant, nursing, or under a doctor's care, consult your physician. Avoid contact with eyes, inner ears, and sensitive areas.
Quick delivery
Place your order before 1pm and return your products in 24/48 ho