Thyme oil 100% Pure Organic, 10ml
Thyme is a potent, warm essential oil that holds powerful cleansing and purifying properties. During Middle-Ages, Thyme was often placed beneath pillows to help promote a peaceful sleep and to ward off nightmares.

Organic product manufactured in France.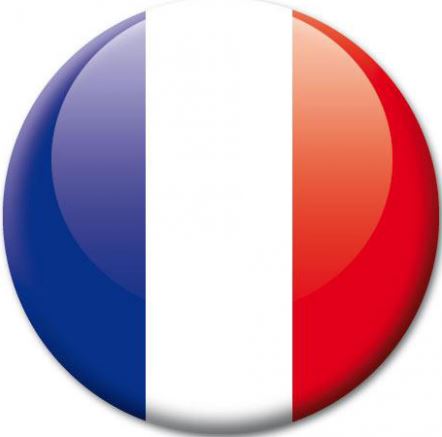 Size: 10 ml
FACTS
Botanical Name: Thymus Vulgaris à Thymol
Country of Origin: Spain
Extraction Method: Steam Distillation
Plant Part: Flower
Aroma: herbaceous, floral, powdery
Main constituants : Thymol, para-cymene, γ-terpinene
Date of production: 06/13- 07/14
Use before: 06/17 – 07/18
No additives, fillers, bases or carriers added. 100% Organic Certified by ECOCERT

USES
Use three to four drops in the diffuser of your choice to purify the air.
Use when gardening to naturally repel insects.

CAUTIONS
Possible skin sensitivity. Keep out of reach of children. If you are pregnant, nursing, or under a doctor's care, consult your physician. Avoid contact with eyes, inner ears, and sensitive areas.
Quick delivery
Place your order before 1pm and return your products in 24/48 ho