Ylang Ylang oil 100% Pure Organic,10ml
Ylang Ylang oil is often used to support healthy skin and hair, while simultaneously providing a calming effect and promoting a positive outlook.

Organic product manufactured in France.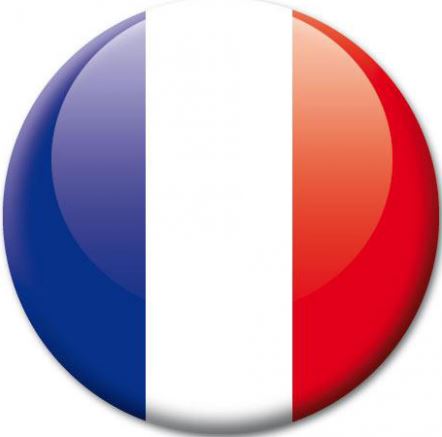 Size: 10 ml
FACTS
Botanical Name: Cananga odorata totum
Country of Origin: Madagascar
Extraction Method: Steam Distillation
Plant Part: Flower
Aroma: Sweet, rich, spicy
Main constuants : Germacrene, caryophyllene
Date of production: 12/16- 01/17-02/17
Use before: 12/20 – 01/21-02/21
No additives, fillers, bases or carriers added. 100% Organic Certified by ECOCERT

USES
Put Ylang Ylang into an Epsom Salt bath for relaxation.
Put on your wrists for a sweet, floral perfume.
Add a few drops to shampoo to get shiny hair.

CAUTIONS
Possible skin sensitivity. Keep out of reach of children. If you are pregnant, nursing, or under a doctor's care, consult your physician. Avoid contact with eyes, inner ears, and sensitive areas.
Quick delivery
Place your order before 1pm and return your products in 24/48 ho