Siberian fir oil 100% Pure Organic, 10ml
Siberian Fir helps balance your emotions and soothe anxious feelings.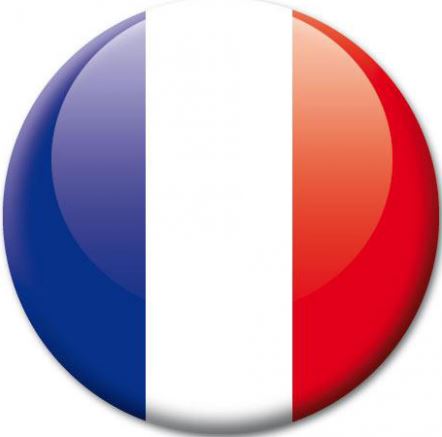 Size: 10 ml
FACTS
Botanical Name: Abies sibirica
Country of Origin: Russia
Extraction Method: Steam Distillation
Plant Part: Needle
Aroma: resh, green, woody
Main constuants : Bornyl acetate
Date of production: 01/15 - 01/17
Use before: 01/19 – 01/21
No additives, fillers, bases or carriers added. 100% Organic Certified by ECOCERT

USES
When working through difficult circumstances at home, work, or school, diffuse Siberian Fir to help reduce stress and relax.
Inhale deeply and experience the refreshing aroma.

CAUTIONS
Possible skin sensitivity. Keep out of reach of children. If you are pregnant, nursing, or under a doctor's care, consult your physician. Avoid contact with eyes, inner ears, and sensitive areas.
Quick delivery
Place your order before 1pm and return your products in 24/48 ho