Melissa oil 100% Pure Organic, 2ml
Melissa essential oil is often used to reduce tense feelings, promote relaxation, and calm feelings of nervousness. Its fine lemon scent is very pleasant.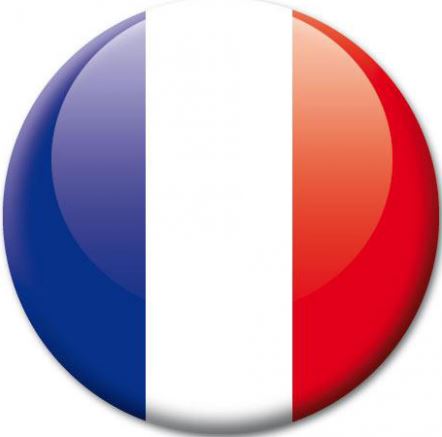 Size: 10 ml
FACTS
Botanical Name: Melissa officinalis
Country of Origin: Bulgaria
Extraction Method: Steam Distillation
Plant Part: Leaf, top
Aroma: Citrus, herbaceous
Main constuants : Geranial, germacrene, neral, β-caryophyllene
Date of production: 08/15 - 08/16
Use before: 08/19 – 08/20
No additives, fillers, bases or carriers added. 100% Organic Certified by ECOCERT

USES
Diffuse to create a relaxing environment that encourages a restful night's sleep.
Add to moisturizer or a spray bottle with water and spritz on face to rejuvenate skin

CAUTIONS
Possible skin sensitivity. Keep out of reach of children. If you are pregnant, nursing, or under a doctor's care, consult your physician. Avoid contact with eyes, inner ears, and sensitive areas.
Quick delivery
Place your order before 1pm and return your products in 24/48 ho