You already had a trip to France, but you did not know what to bring back as an edible souvenir for yourself, or a thank you gift for the kind soul who was watching your goldfish while you're away? No worry, you've just entered quite possibly the BEST French online store of the internet!

OOOLSHOP has selected for you the best Made in France food products. Gastronomy is a pillar of France's heritage and identity contributing significantly to our country's image abroad and to our attractiveness. One of our biggest joy is to share around the world the best of French food but also our great love for Nature, aromatherapy and natural homemade cosmetics.

We offer on our website a large choice of organic essential oils, floral waters, massage oils, cosmetics kits, all derived from the finest ingredients offering you the possibility to make your own French cosmetics easily and at a tiny price!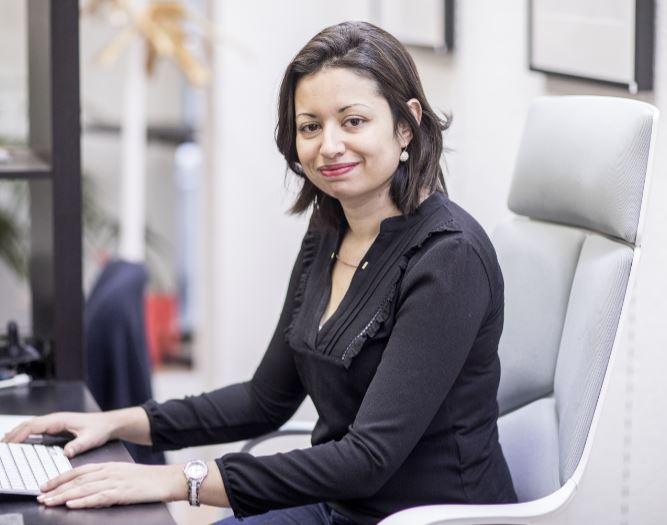 Hanane, your web-solution
Pierre, website productor